WEDDINGS AT BUFFALO MOUNTAIN LODGE
Get Married in Banff with Iconic Tunnel Mountain as Your Backdrop
Perched atop a mountain and with epic Northern vistas, Buffalo Mountain Lodge makes the perfect romantic wedding venue that offers spectacular scenery and pure mountain air.
Buffalo Mountain Lodge offers three distinct function rooms for weddings; the Wapiti Longhouse, Strathcona Room and Wainwright Room. All rooms are wonderfully decorated – offering natural lighting, in-room bars and delightful views. The Wapiti Longhouse and the Strathcona Room feature balconies overlooking the stunning Cascade Mountain.
Download the Buffalo Mountain Lodge wedding package, where you will find detailed information about:
Click below to fill out the form for wedding inquiries at Buffalo Mountain Lodge.
Buffalo Mountain Lodge has long been a favorite destination for couples celebrating the most important day of their lives. The lodge is surrounded by the breathtaking Rocky Mountains. Featuring authentic Rocky Mountain Cuisine and romantic accommodation – it is the ideal location to create the memories that you will cherish forever.
Explore the activities of the Rockies.
There are activities for everyone.
Buffalo Mountain Lodge is a few minutes from downtown Banff, nestled in the quiet trees of Tunnel Mountain.
For a list of locally and seasonally inspired menus featuring Canadian Rocky Mountain cuisine and our diverse wine list offering global selections, download our wedding package below.
Helpful Wedding tips From the CRMR Blog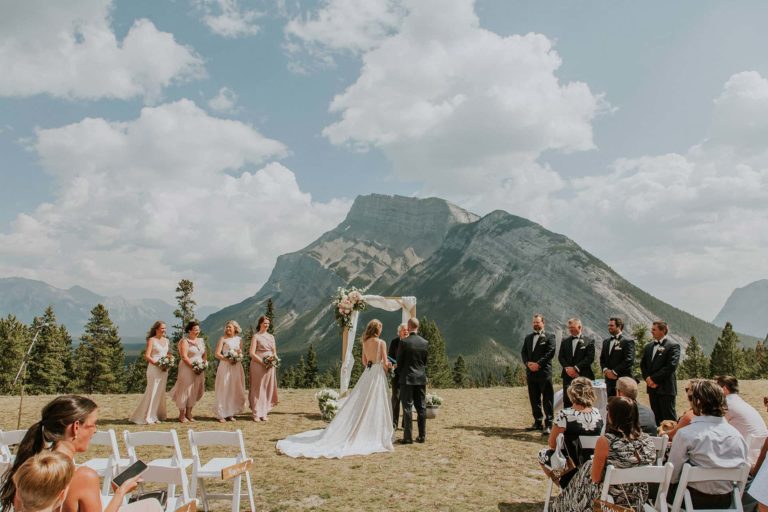 Ready to tie the knot at one of our resorts in Alberta? Here are some helpful tips. Prior to being…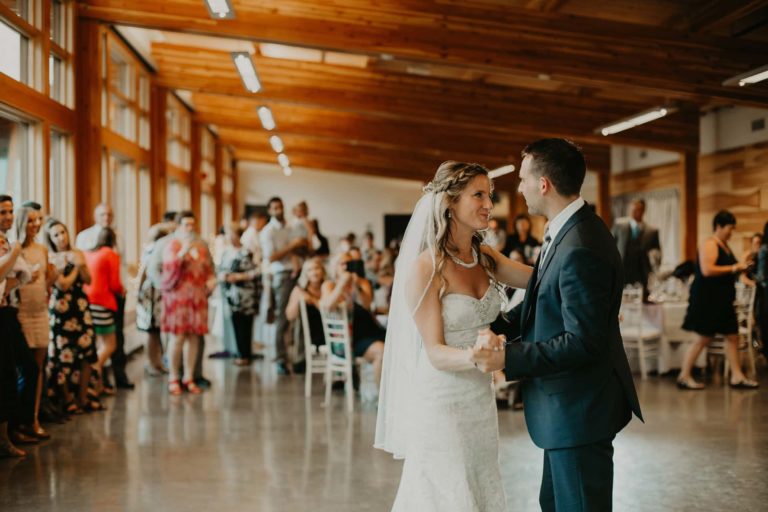 Are you attending a wedding soon at one of our resorts? Here are some helpful gift ideas:   If you…
See a snapshot of what it is like to be married at Buffalo Mountain Lodge from some of our favourite photographers.