The charming former teahouse is the perfect backdrop for a rustic mountain wedding
NESTLED IN THE HEART OF THE ROCKieS
With its early 20th century mountain teahouse charm, Deer Lodge is a venue your friends and family will remember fondly for years to come.
Deer Lodge offers unique options for weddings in Lake Louise: The interconnected Mt. Fairview Dining Room, Caribou Lounge and Gallery can comfortably service up to 120 guests.
A Private Piece of Paradise
Secluded and intimate, enjoy Deer Lodge all to yourself! Every function room, guest room, and all amenities are yours, and yours alone. For those in search of a uniquely Canadian Rocky Mountain experience, CRMR gives you the option to Rent Your Own Lodge.
With a combination of newly renovated Heritage Wing and historic tower rooms which have been restored to their original condition – complete with cast iron radiators, woodwork, lighting and brass fixtures – Deer Lodge combines old world grandeur with the comforts of modernity.
Download the Deer Lodge wedding package, where you will find detailed information about:
Click below to fill out the form for wedding inquiries at Emerald Lake Lodge.
Explore the activities of the Rockies.
There are activities for everyone.
Deer Lodge is located just a 5-minute walk from Lake Louise itself (2 hour drive from Calgary International Airport).
For a list of locally and seasonally inspired menus featuring Canadian Rocky Mountain cuisine and our diverse wine list offering global selections, download our wedding package below.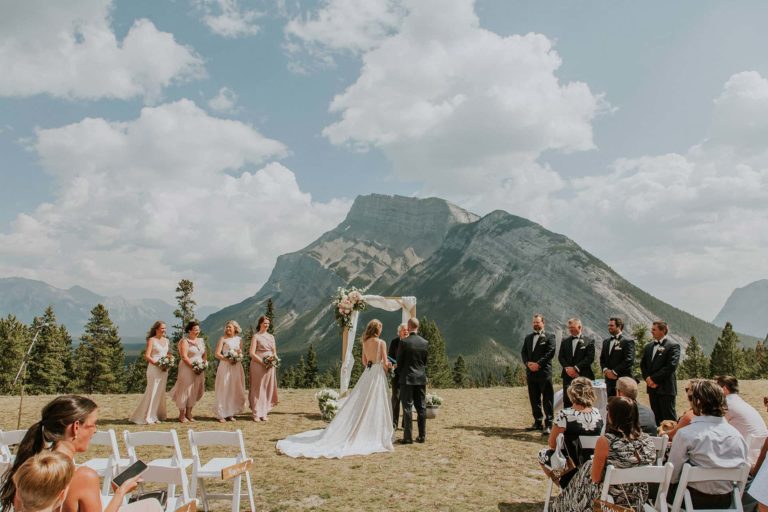 Ready to tie the knot at one of our resorts in Alberta? Here are some helpful tips. Prior to being…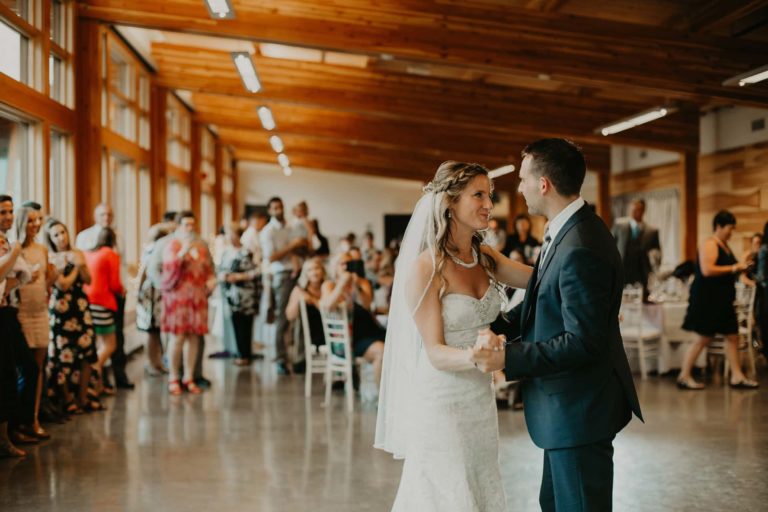 Are you attending a wedding soon at one of our resorts? Here are some helpful gift ideas:   If you…
See a snapshot of what it is like to be married at Deer Lodge from some of our favourite photographers.
Deer Lodge on SOcial MEdia