WEDDINGS AT EMERALD LAKE LODGE
The perfect location for a romantic, secluded and memorable mountain wedding
Like Nowhere Else in the World
Emerald Lake Lodge is the perfect location for a romantic, secluded and memorable mountain wedding surrounded by Emerald Lake's famous jade-coloured waters.
Our lodge features three rooms that can accommodate weddings of up to 88 people. Accommodations feature twenty-four cabin-style buildings that surround the original lodge – which include eighty-five guest units built to reflect the traditional architecture of the original building. Each room features a fieldstone fireplace, cozy down duvet, and a private balcony with a spectacular mountain view
A Private Piece of Paradise
Enjoy Emerald Lake Lodge all to yourself! Every function room, guest room, and all amenities are yours, and yours alone. Emerald Lake Lodge offers complete privacy and comfort. For those in search of a uniquely Canadian Rocky Mountain experience, CRMR gives you the option to Rent Your Own Island.
A nod to the past characterizes accommodations at Emerald Lake Lodge. Dotting the property's 13-acre peninsula are 24 cabin-style buildings (accommodating up to 200 guests); each is designed to reflect the traditional architecture of the lodge.
Download the Emerald Lake Lodge wedding package, where you will find detailed information about:
Click below to fill out the form for wedding inquiries at Buffalo Mountain Lodge.
Emerald Lake Lodge has long been the perfect destination for breathtaking weddings. The gorgeous setting, mouth-watering Rocky Mountain Cuisine and comfortable lodge accommodation make it the ideal location for your special day.
Explore the activities of the Rockies.
There are activities for everyone.
For a list of locally and seasonally inspired menus featuring Canadian Rocky Mountain cuisine and our diverse wine list offering global selections, download our wedding package below.
Helpful Wedding tips From the CRMR Blog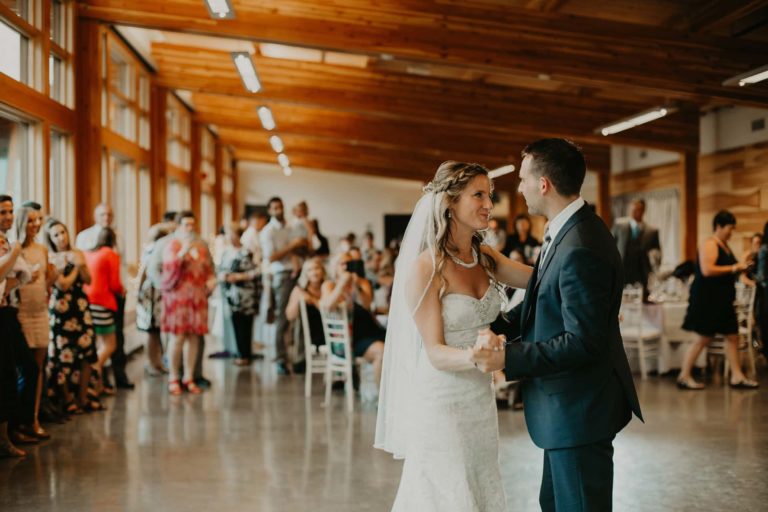 Are you attending a wedding soon at one of our resorts? Here are some helpful gift ideas:   If you…
See a snapshot of what it is like to be married at Emerald Lake Lodge from some of our favourite photographers.