Treat yourself to mountain themed tapas, local game meats, excellent shareables and house made pastas.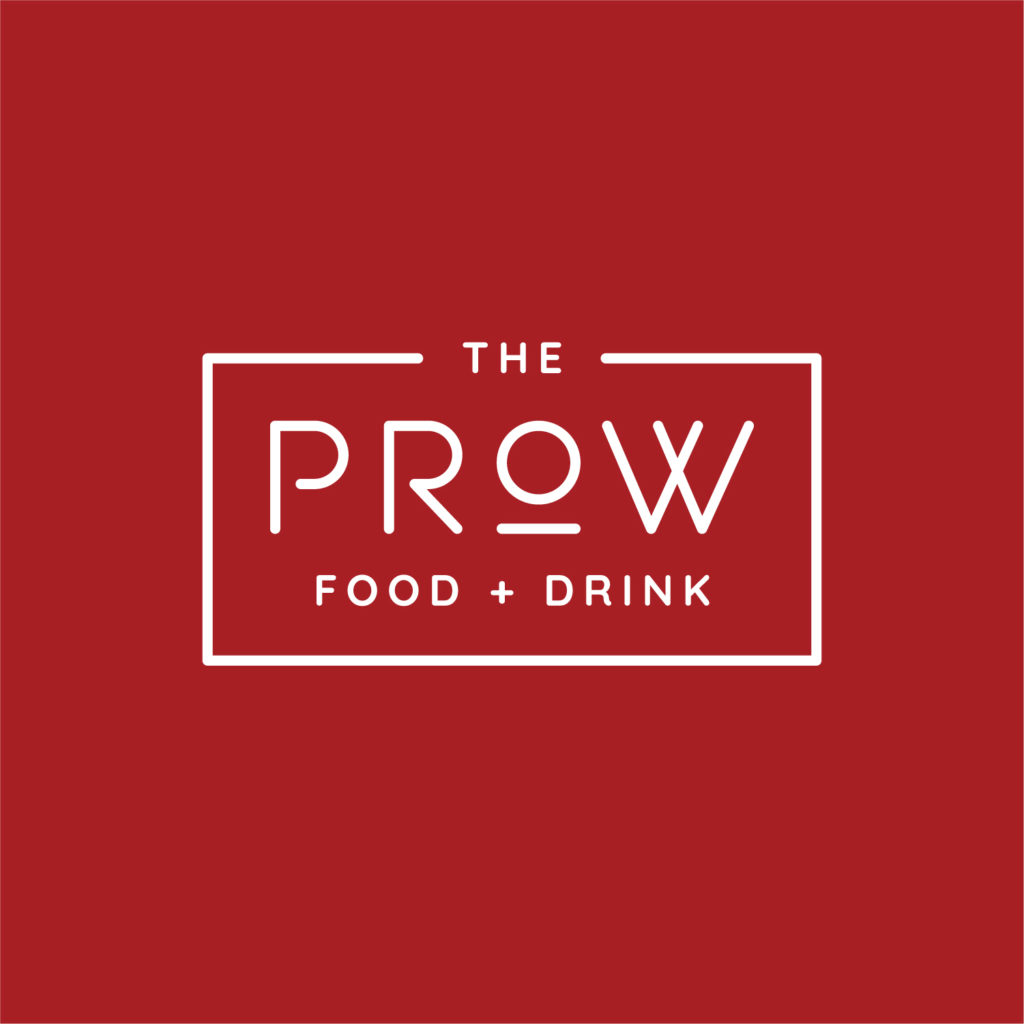 Dining in Banff at Buffalo Mountain Lodge is a delicious departure from the ordinary.
The concept is to bring guests amazing local cuisine in an approachable way, and catering to all dietary needs. Our menu includes mountain-themed tapas, game meats, excellent shareables, and pastas made proudly in house. A culture of creative cocktails and local brews is boasted at The Prow.
Experience The Prow, the recently renovated restaurant and lounge in the main lodge. Chic design, approachable pricing catered to every diet, and a menu centered around mountain shareables, local game and house-made pastas. You can also expect an exciting happy hour, rainy day specials as well as a pet-friendly seasonal patio!
adventure packed meals to-go
Fuel your adventures with breakfast or lunch on the go! Whether you're hiking, biking, or skiing, enjoy a snack, sandwich and bottled beverage while exploring the Rocky Mountains.
Please inquire with the front desk upon check-in for an order form.
CRMR dining style is the artful assemblage of Canadian ingredients such as game meats, sustainable seafood, prairie-grown grains and locally sourced vegetables. Each of the restaurants owned and operated by Canadian Rocky Mountain Resorts offer a unique experience, but are unified in the promise of a sublime dining experience complete with excellent service, and carefully chosen boutique wines.
We take incredible pride in our efforts of providing our guests with the very best that Canadian cuisine has to offer, and the ultimate farm-to-table experience that has become a popular dining trend around the world, especially here at home.
BUFFALO MOUNTAIN LODGE ON SOCIAL MEDIA